Welcome
A step closer of becoming a member of Clasijazz
What are the advantages of being a member of Clasijazz?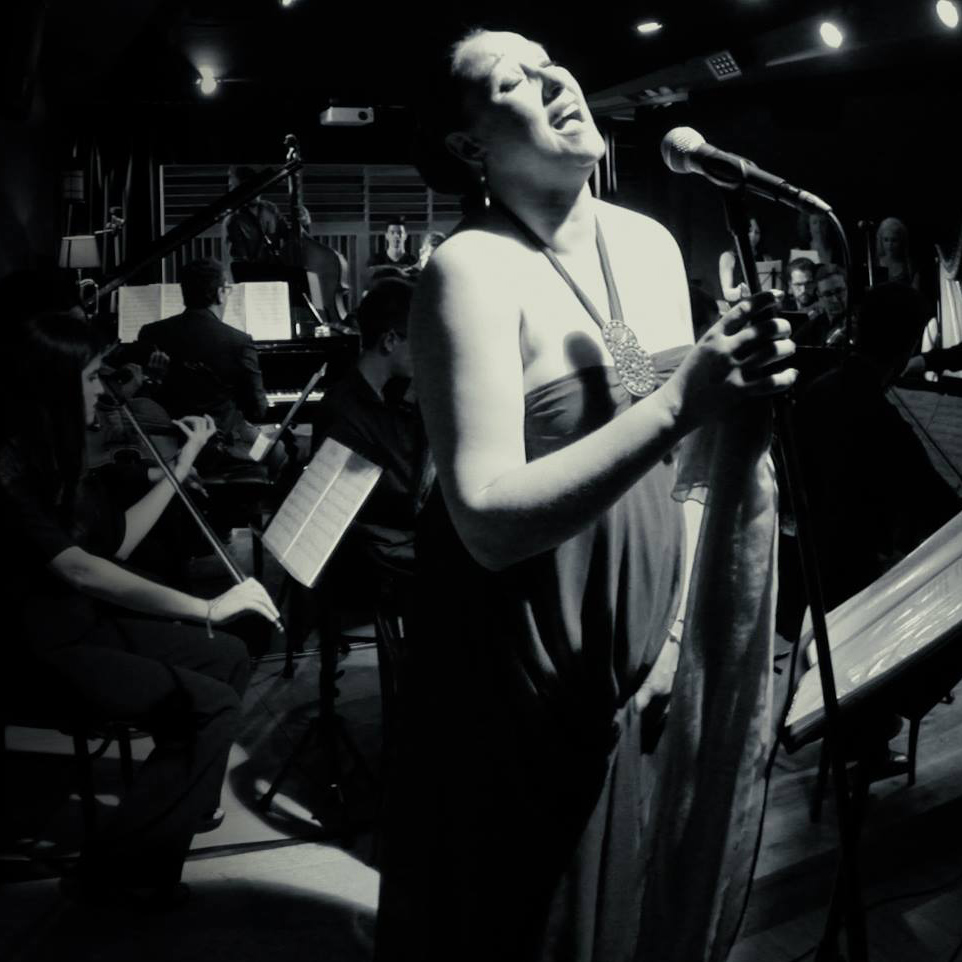 Enjoy our event program with different music genres: jazz, lyrical, flamenco, classic, songwriters or boleros; and of course our jam sessions and our Big Band, Dixieland and FIMA Symphonic Orchestra shows as well.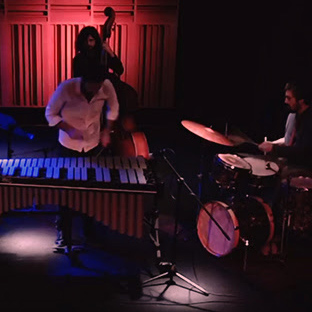 Clasijazz Live: As a member you have free access to our live channel so that you can watch the concerts in Clasijazz streaming and see all kinds of interviews, talks and classes: all this wonderful content only for your eyes. We also have public content in our  YouTube channel.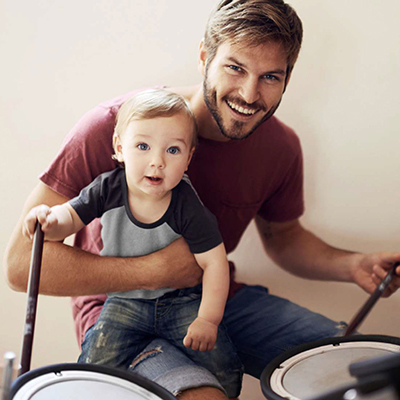 Fantastic discounts all year round in our workshops: drums, violin, improvisation, guitar, flamenco, nappy jazz (jazz for babies), creative music for children, production, music language or dance, amongst others.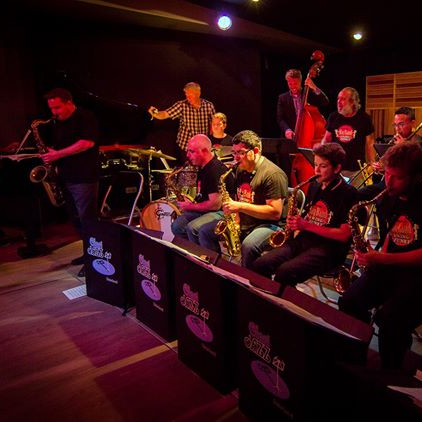 For an extra small fee, you'll have access to a rehearsal space for your band and assist free to other activities such as the Big band rehearsal, jam sessions, conferencias, masterclasses, etc.
Individual
All the advantages
Couple
All the advantages
€ 30
each month
It takes two
Familiar
All the advantages
€ 35
each month
For all the family
Unemployed or retired
All the advantages
€ 15
each month
For the unemployed or retired
Young
All the advantages
€ 10
each month
Less than 30 years
Note
If you are already a member of the educational community of Almería Unversity or of the Almeria Music & Dance Conservatory a 50 % discount is applied to your Individual or Young fee, also for family it would be in this case 25 € each month.
Become a member and be part of Clasijazz
You collaborating with us means also helping sustain a project which brings joy to children, young people and all our local community.
Cree una cuenta de socio rellenando el siguiente formulario: