Café & Gastrobar
Clasijazz
We proudly present our new reinvention which has radically changed the people's perception of our image as a cultural space.  Clasijazz is Oliveros trendiest venue by far, a place to mingle, angel at home, only with better music. Come and enjoy our cultural café, warm and welcoming to everyone, and with a fantastic range of the best quality products.
Enjoy a lovely dinner in our Gastrobar
For years, Melgarejo Olive Oil is considered by some of the finest palates integrating expert panels  to be one of the best Extra Virgin Olive Oils in the world.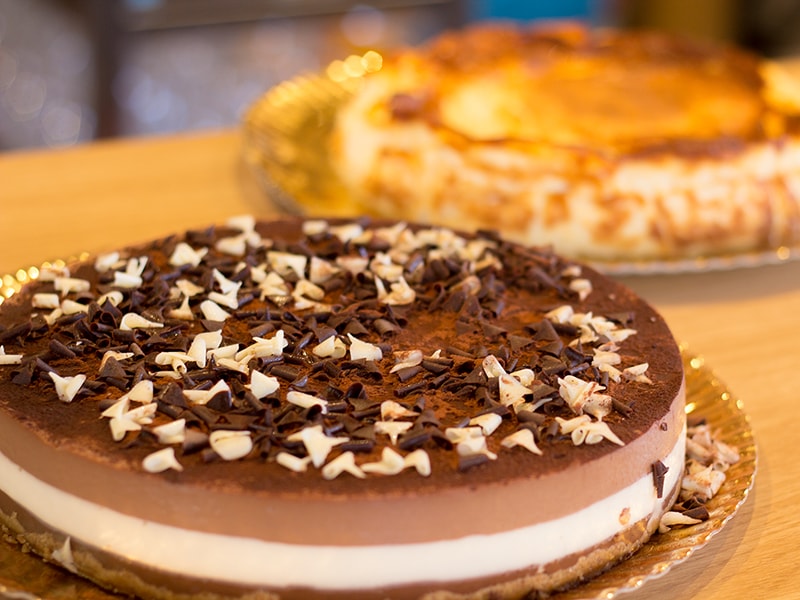 Homemade cakes, a wide range of coffee and tea and much more!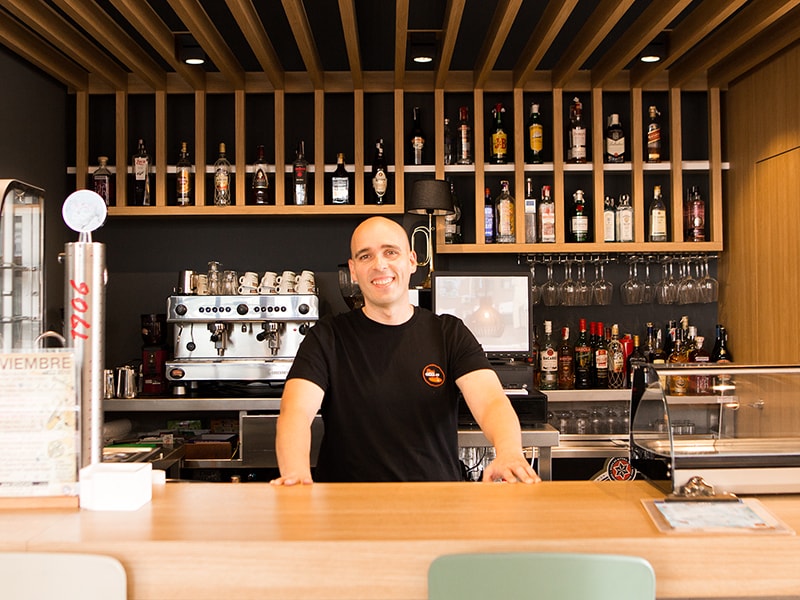 Feel at home with our warm and attentive staff.