PABLO HELD TRIO
20 marzo, 2018 @ 22:00 - 23:55
€10 – €20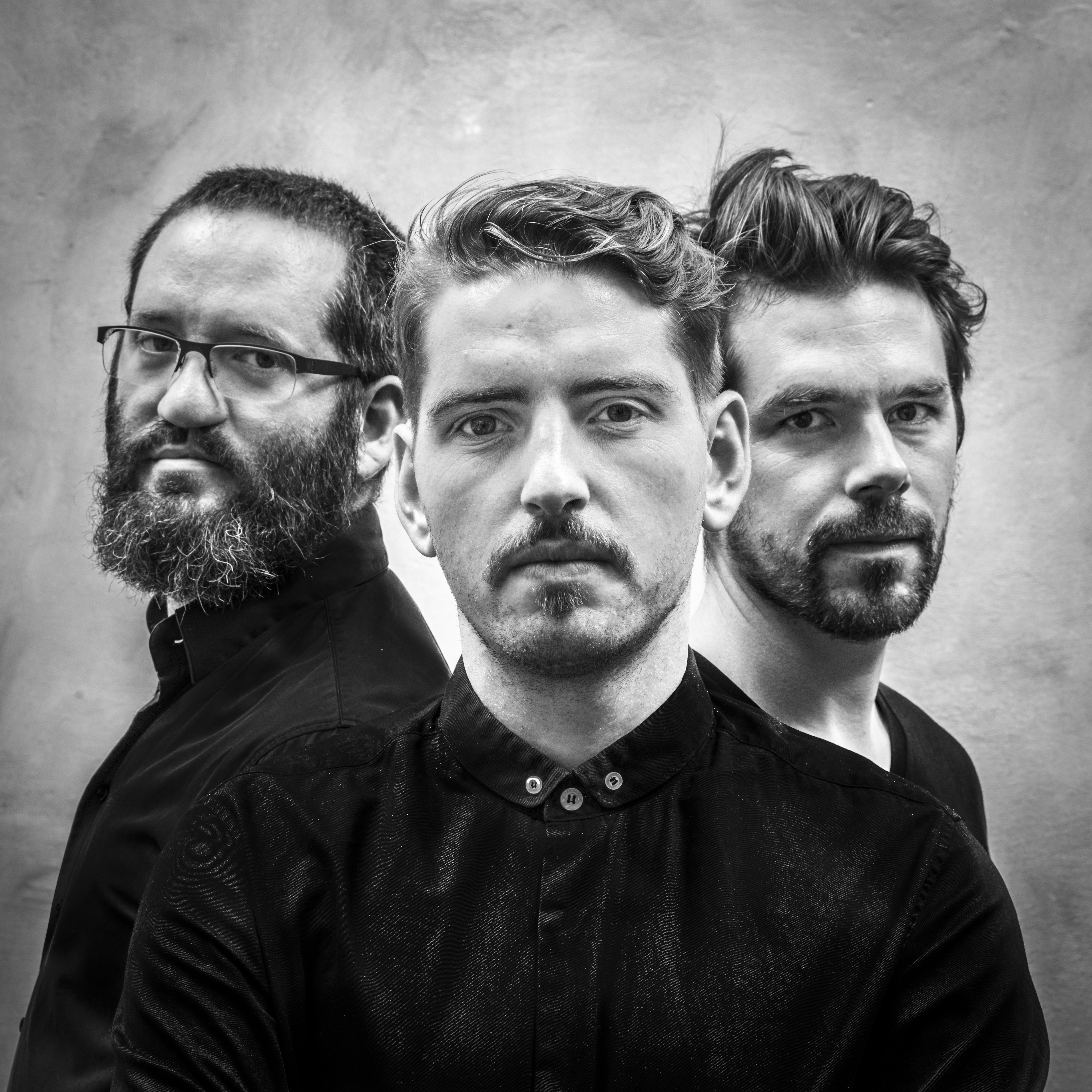 20 € no socio / 10 € socio
Excepcional trío Internacional. Considerado uno de los mejores tríos de la actualidad por figuras como John Scofield…
Un concierto que quedará en nuestros corazones porque es una música impresionante con un gusto exquisito. Pablo Held y su trío son impresionantes
The Pablo Held Trio is one of the most lively and significant formations on the contemporary European jazz scene. In their concerts they transcend the boundaries between composition and improvisation by relinquishing the idea of a set list and premeditated arrangements. The risk of radical spontaneity enthuses them for some years now and it inspired an aesthetic model that is exceptional amongst contemporary musicians. The cohesion of the Pablo Held Trio is based on friendship and on the creative desire to constantly enter unknown territories. The artistic impact and the autonomy of the three outstanding musicians are attracting a growing circle of congenial musicians from Europe and America who often join the trio. "Investigations", their tenth album, will be released on the UK label Edition Records in spring 2018.
"One of the great groups in music today" John Scofield
https://www.youtube.com/watch?v=imxk7NQpKuU
Investigations is the new album from 30 year old German pianist Pablo Held and his long standing trio featuring bassist, Robert Landfermann and drummer, Jonas Burgwinkel. With a new home on the British imprint Edition Records, the release of Investigations marks a change in the trajectory of the trio's journey that has garnered the attention and acclaim of audiences and critics throughout Europe and beyond. Crafted with alluring elegance, lyricism and sophistication, Investigations is an album that perfectly blends tradition with modernity, familiarity with exploration and poised nuance with passion and energy.
Pablo Held is an artist of talent, maturity and sensibility, aware of tradition yet continually looking forward in search of something new. The Pablo Held Trio is exceptional in both its conception and execution of blurring the boundaries of composition and improvisation, their abstract, empathic musical conversations coalescing into stories that take tender, serene, and fiery turns. All three of them are master musicians, adventurous spirits and investigators of new music discovery. After 12 years of touring, 9 highly acclaimed records and remarkable collaborations with jazz greats like John Scofield or Chris Potter, Investigations is the next step in the trio's development.
Eventos Relacionados